Book a hotel
Combine business with pleasure and take advantage of the unique offer of Krakow hotels prepared exclusively for the guests of the Fair in Krakow.
Spend a business day at the fair and end it with a leisurely walk through one of the most beautiful Polish cities.
We offer you a wide choice of hotels of various standards and locations, both near the fairgrounds and in the center of Krakow.
This service is free of charge. Please contact us to get specific offer.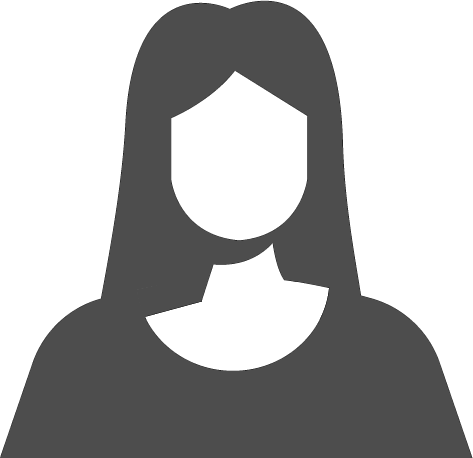 Iwona Karmańska - Walczak
STANOWISKO
tel. +48 12 651 90 21