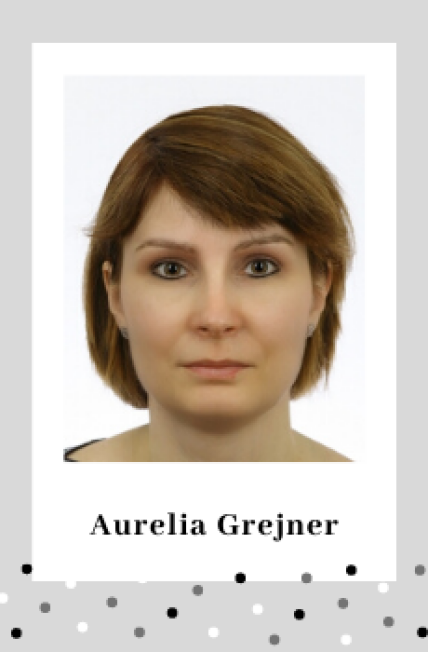 Aurelia Grejner - President of Academic Publishers Assocciation
A graduate of Polish studies (with two specialties: teaching and knowledge about the theater). She works in the Wydawnictwo Uniwersytetu Warmińsko-Mazurskiego in Olszyn. She works in the Academic Publishers Assocciation​ from 2013. In 2019 she was elected president of the board of the APA.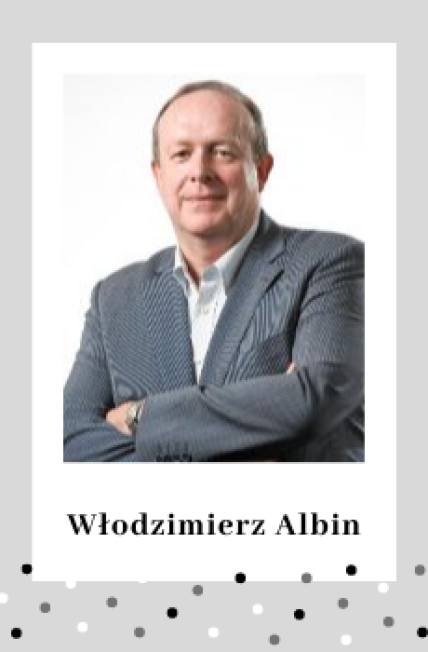 Włodzimierz Albin - President of the Polish Chamber of Books
President of the Polish Chamber of Books and Wolters Kluwer Poland Sp. o.o. He graduated from the Faculty of Law and Administration at Warsaw University. He is also a member of the legal publishers in Europe Law Publishers Europe, in 2010 he presided over the meetings of the organization.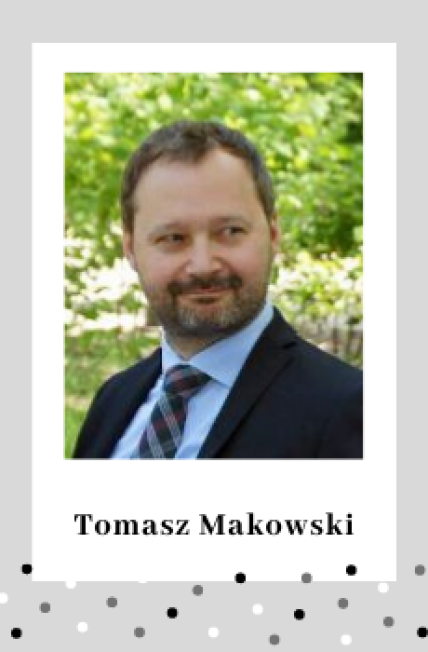 Tomasz Makowski - Director of The National Library
Director of the National Library, the chairman of the National Library Council and the Council of the National Library Resources at the Ministry of Culture and National Heritage. In the BN he works since 1994. Before taking up the post of director (2007), he served as deputy director of researches and the head of the department of special collections. Author of four books (1996, 1998, 2005, 2014) and several articles.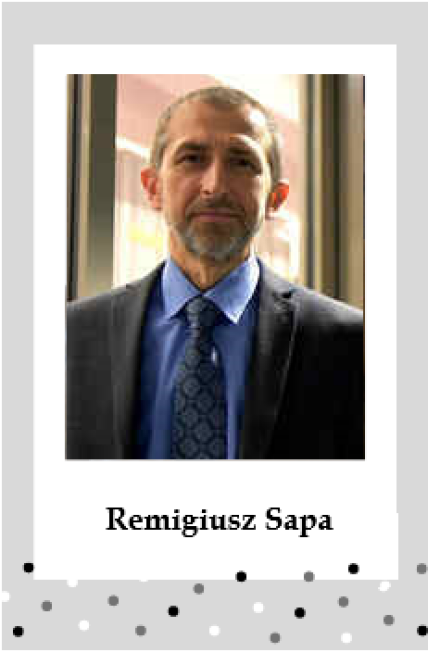 Remigiusz Sapa - Director of the Jagiellonian Library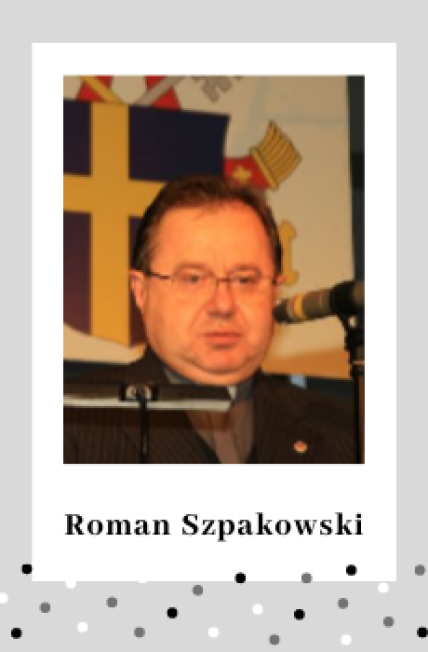 ks. Roman Szpakowski - President of Catholic Publishers Assocciation
President of the Association of Catholic Publishers, organizer of the annual Fair of Catholic Publishers in the Royal Castle in Warsaw. He was awarded the Silver Star Interpromu in the economic field for 2001. In 2011 he was awarded the honorary Merit for Polish Culture, and by the Board of the Catholic Film Association of them. St. M. M. Kolbe the occasion of the XXVI International Catholic Film and Multimedia Festival National Award of. J. Kulentego - "Multimedia in the service of the Gospel" for outstanding achievements in the country and abroad in the field of evangelization with the use of multimedia.